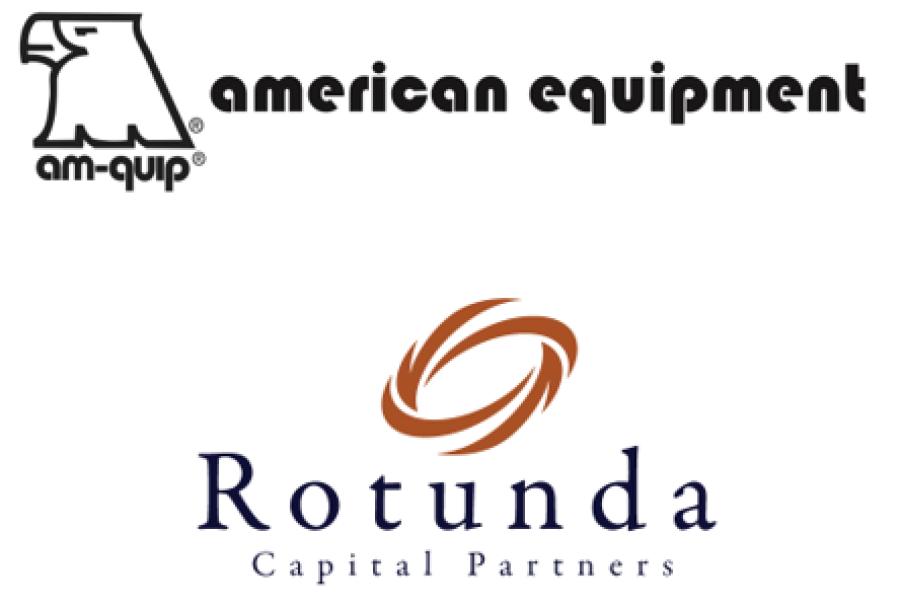 Wed January 18, 2023
American Equipment
American Equipment Holdings, a Rotunda Capital Partners portfolio company, has acquired Shannahan Crane & Hoist, a provider of engineered overhead crane systems and maintenance, repair and overhaul (MRO) field services.
Shannahan Crane is headquartered in St. Louis, Mo., with an additional field office in Kansas City, Kan. The acquisition of Shannahan Crane marks the 14th add-on acquisition completed by American Equipment since partnering with Rotunda in May 2021.
Founded in 1961, Shannahan Crane delivers comprehensive overhead crane and hoist solutions to a loyal customer base, including regional and blue-chip companies, covering an array of strategic end markets. Shannahan Crane's material handling solutions include an extensive set of turnkey engineering, installation, and service offerings that effectively guide customers through the entire lifecycle of their assets, the company said.
"We couldn't be happier to have Shannahan Crane join the American Equipment family. We now have a physical presence in 45 cities throughout the United States," said American Equipment CEO Adam Zimmerman. "This vast network brings us closer to more customers than ever before and I'm excited to take advantage of the many collaboration opportunities that await us."
"We are very proud of what Shannahan Crane has been able to accomplish over the last 60 years and we look forward to writing the next chapter of our story with American Equipment," said Bill Shannahan, owner of Shannahan Crane. "This partnership will bring many opportunities for growth and improvement that I cannot wait to begin sharing with both our customers and our employees."
"I have thoroughly enjoyed getting to know Bill and the Shannahan team. They have built a wonderful company with a strong work ethic and fantastic culture," said American Equipment President and COO Troy Vellinga. "I look forward to bringing our teams together so we can begin leveraging the expertise and capabilities of these great organizations."
About American Equipment Holdings
American Equipment Holdings is an organization of overhead crane and hoist, weighing and measurement distributors and field service providers, including American Equipment, Allied Crane, Eastern Crane & Hoist, Facilities Engineering, Kanawha Scales & Systems, Kistler Crane & Hoist, Pacific Crane & Hoist, Patriot Crane & Hoist, Shannahan Crane & Hoist, Systems Specialties and Washington Crane & Hoist.
The consolidated entity is one of the largest independently owned overhead crane and hoist, weighing and measurement solution providers in the country, serving more than 7,000 customers nationwide.
Together, American Equipment Holdings companies provide comprehensive solutions for everything related to customers' overhead crane and hoist, weighing and measurement needs, including OSHA mandated inspections, preventative maintenance and repair field services, parts, engineering, ISO certified fabrication, new and replacement equipment, automated systems, system modernizations and training.
For more information, visit www.amquipinc.com.